Books and tools designed to introduce
children to the world's economic process.
Books and tools designed
to introduce children to the world's economic process.
Generational wealth starts with a wealth of knowledge.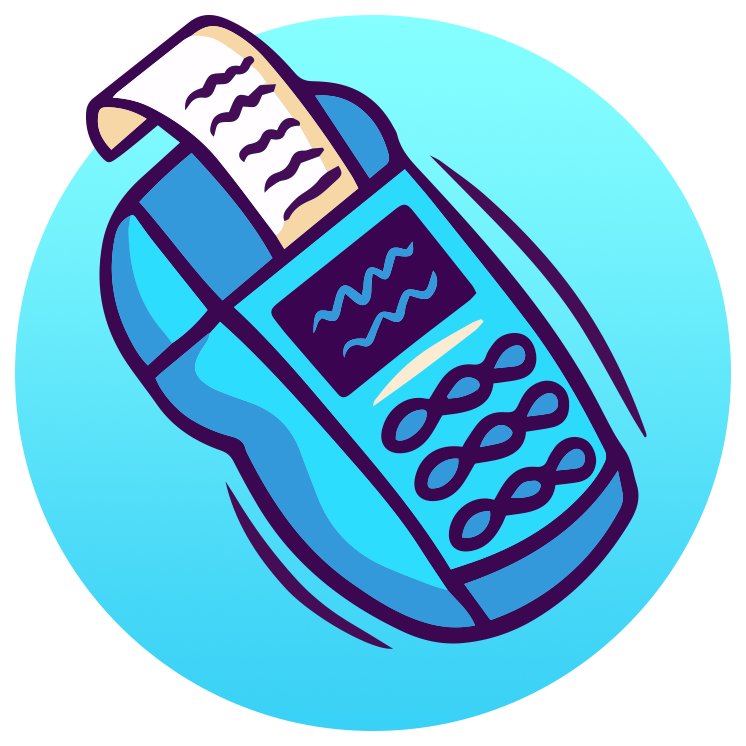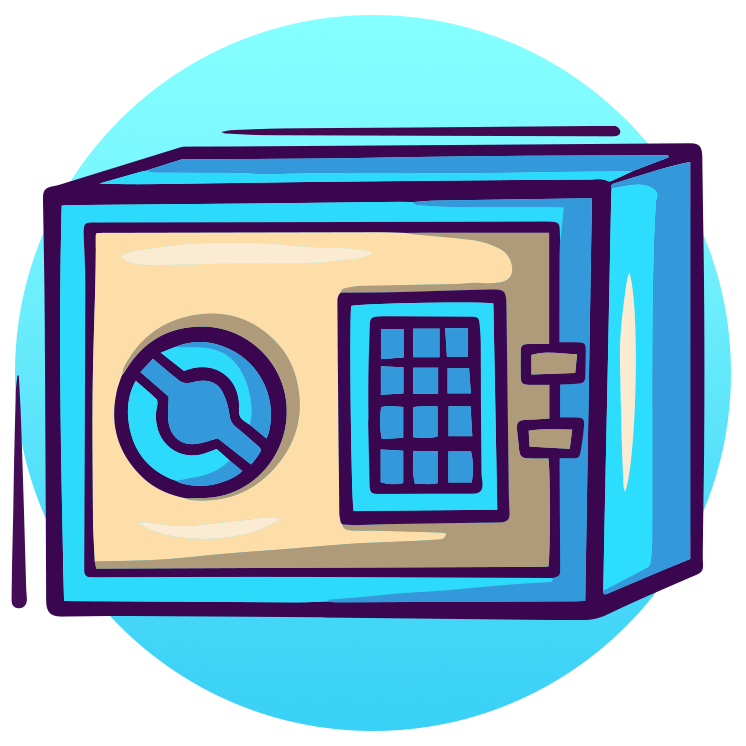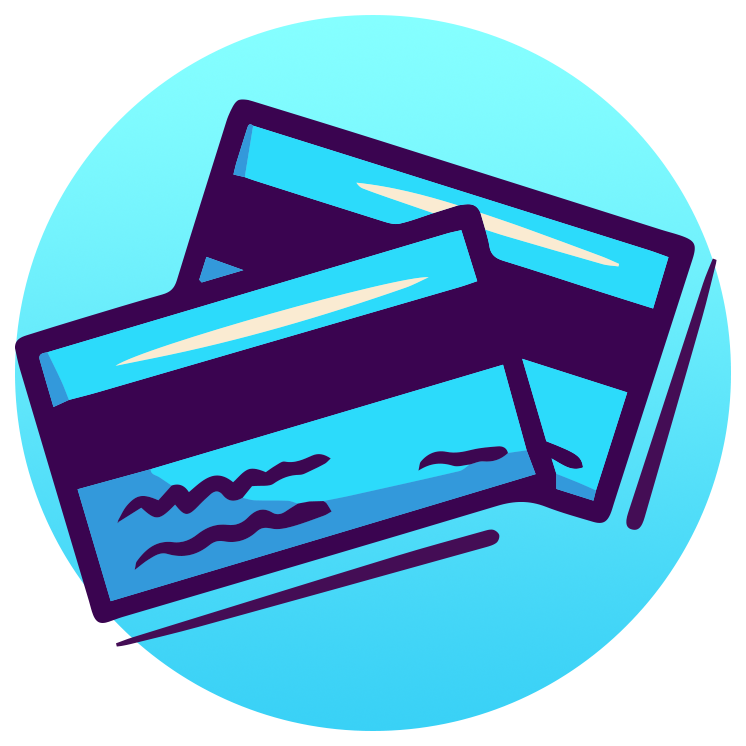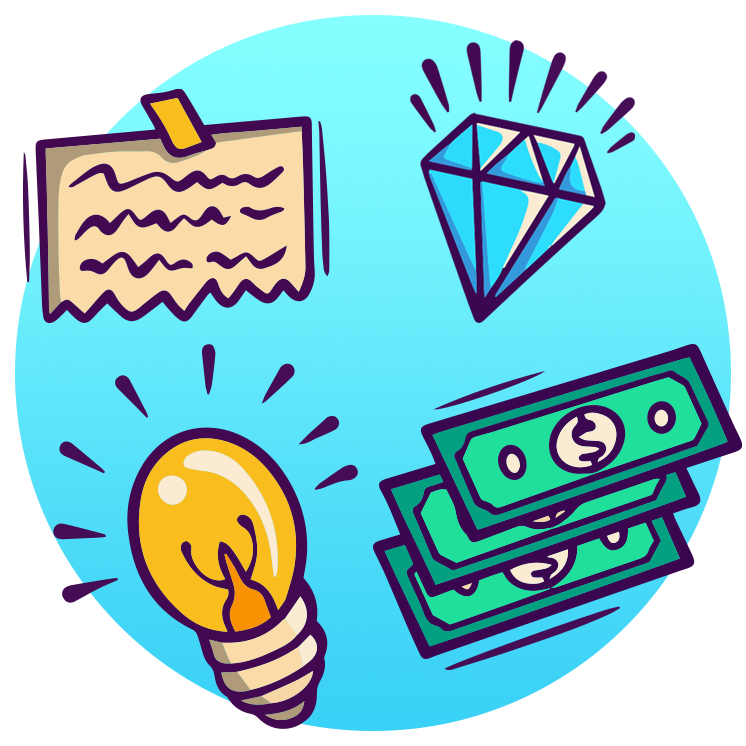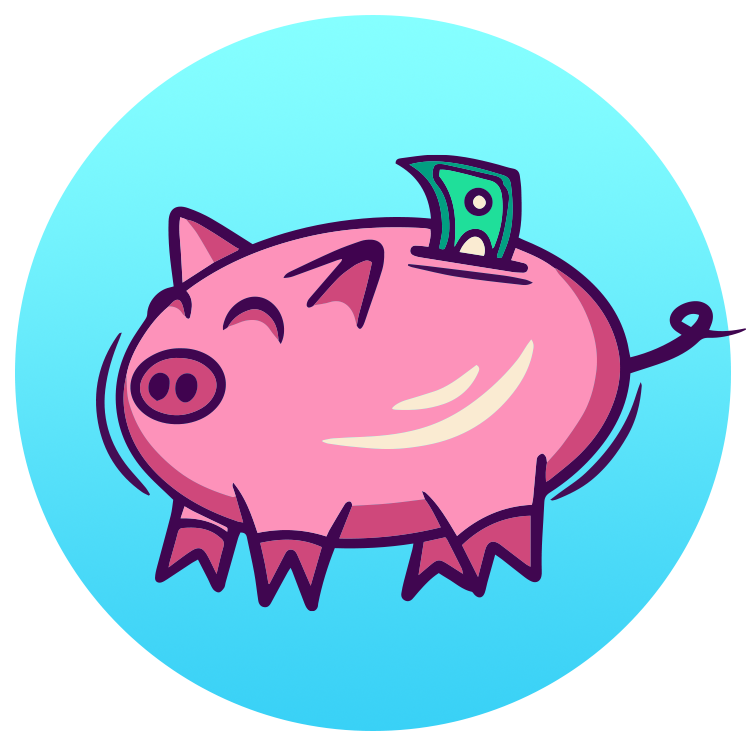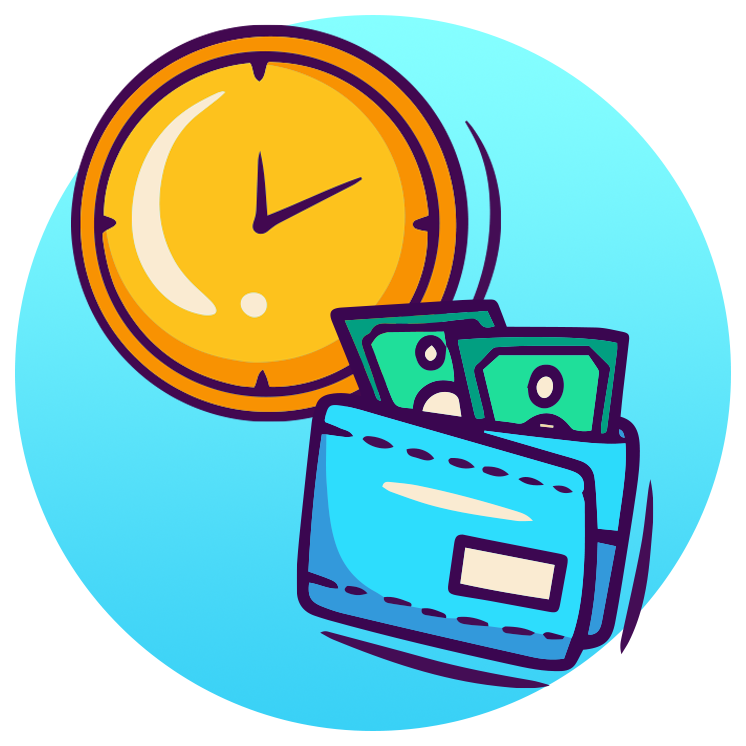 INTRODUCE children to the basics of financial literacy in a fun and engaging way.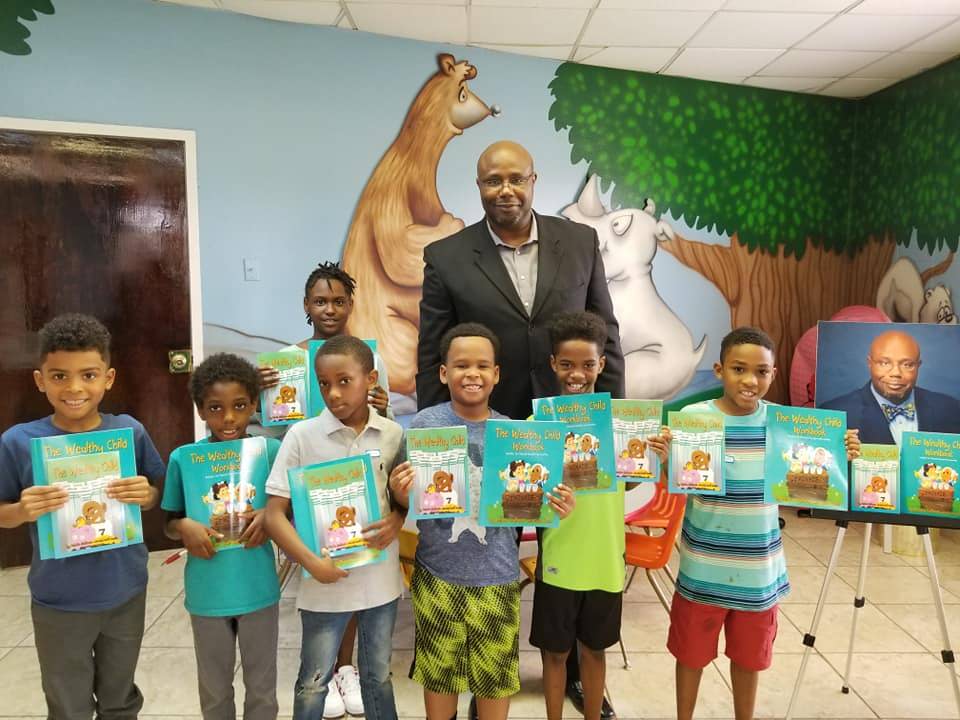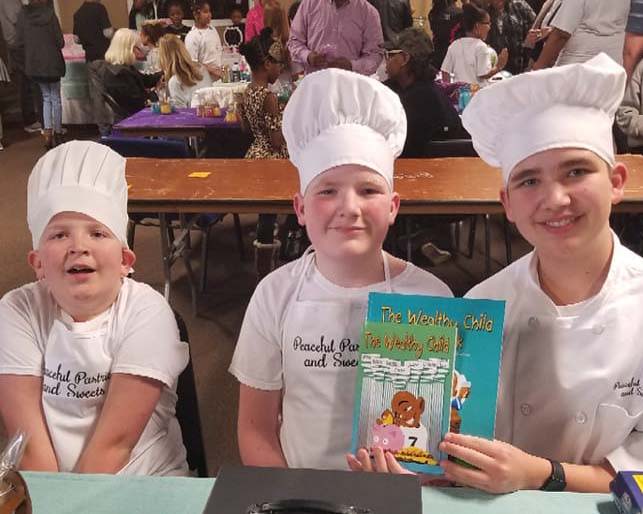 TEACH kids about the importance of earning, saving, and spending responsibly.
ENCOURAGE youth to think about their financial future at an early age.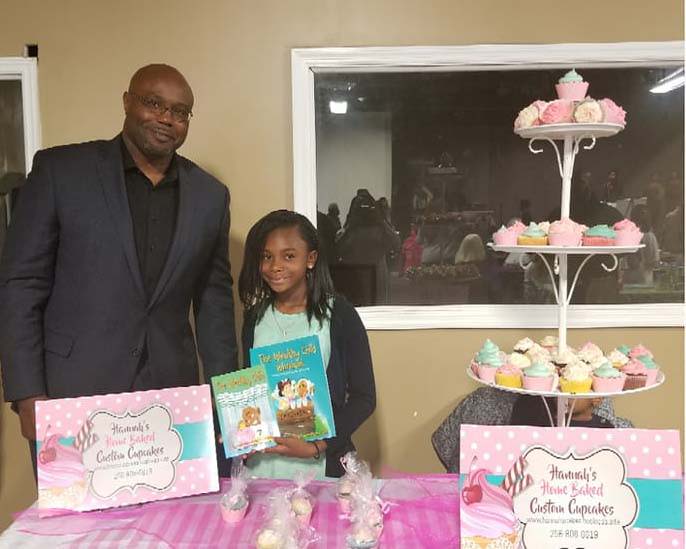 Parents love The Wealthy Child.
The book is written for the youth but adults can learn from it as well!! I wish the younger me had read this book."
"Very good information for both children and young adults."
"What a way to impact the world."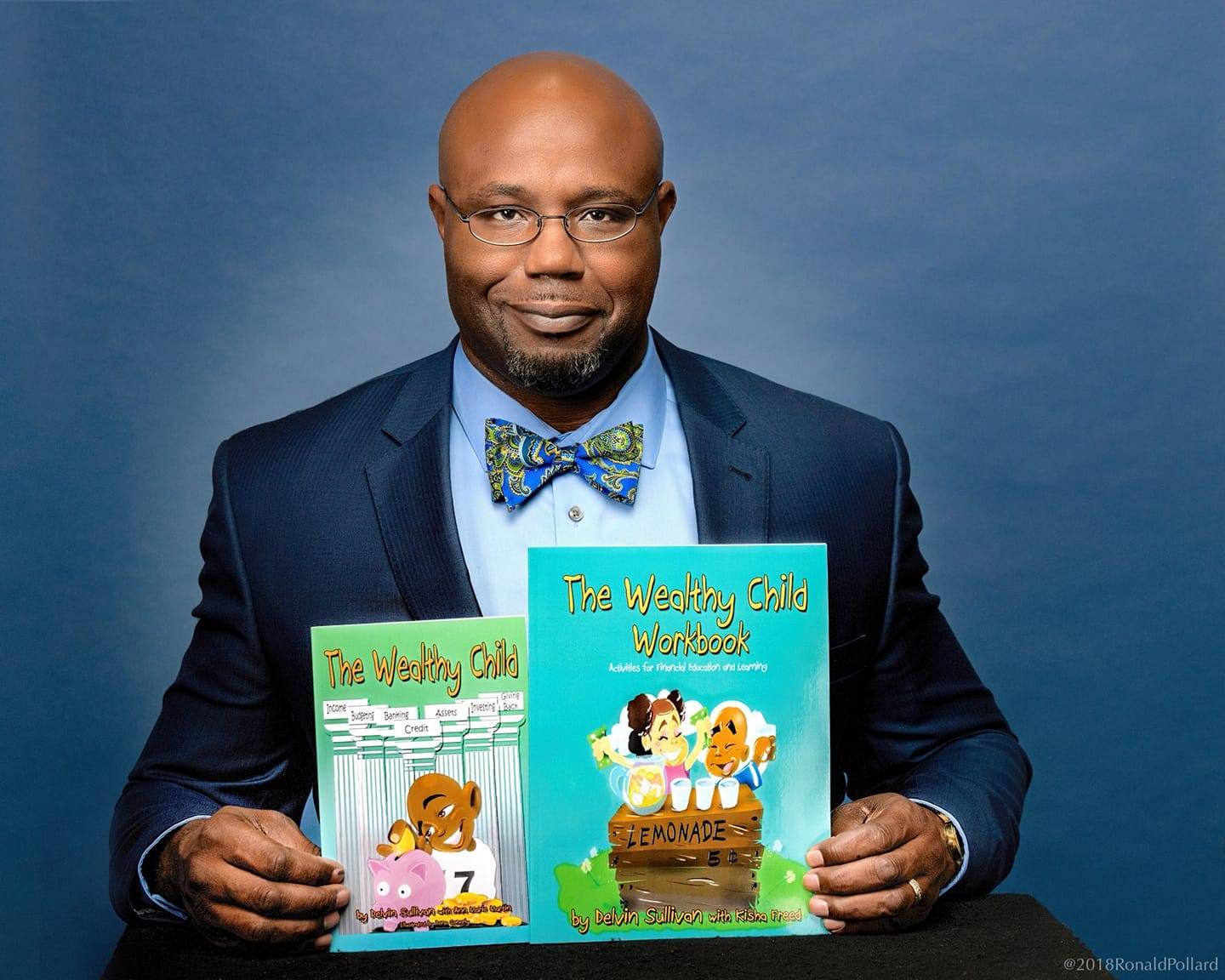 Delvin is an entrepreneur, philanthropist, Army veteran, and recipient
of the Unsung Hero Award. Over the years, he's dedicated a lifetime of service to
mentoring youth and giving back to the Boys & Girls Club in his community.